Your Northwest Ohio

Destination for 

Public Auto Auctions







Springbrook Auto Auction Public Repo Sale Dates

Schedule of Auto Auction Dates

Springbrook Auto Auction's Public Repo Sales are held every Monday at 5:30 pm. 

Join us. We look forward to seeing you!

​After the REPO auction, stay with us for our "dealer only" auction,

We have lots of new car trades from local stores and lots of 

quality used cars and trucks from other dealers.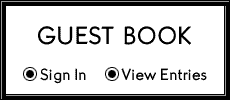 PLEASE SIGN IN AND GIVE US YOUR COMMENTS ON OUR WEB SITE, AND HOW WE ARE DOING